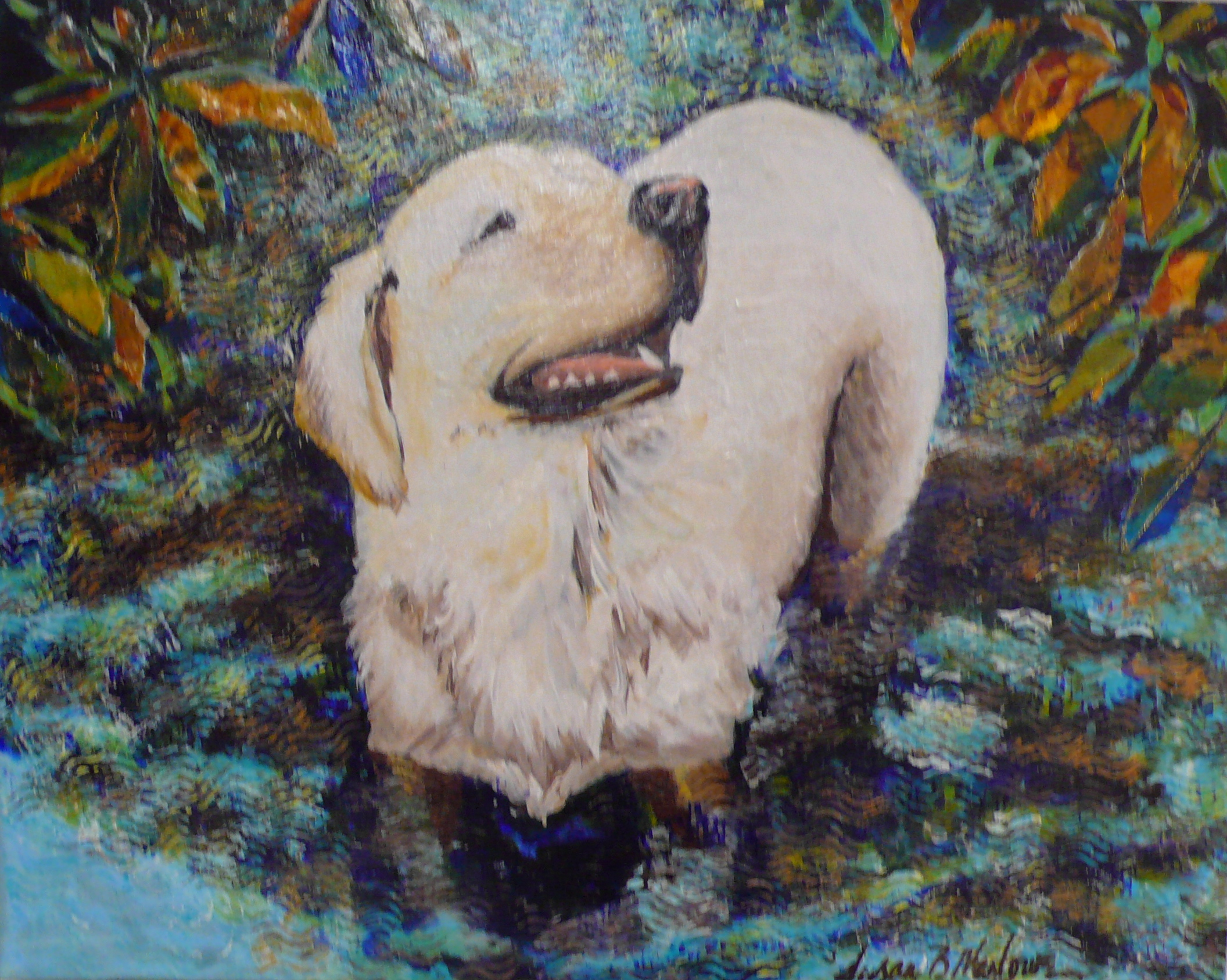 Grace in the water
Gracie
Jack
Java
Hobbs
Allie, aka "Smooooze"
Cleo and Penny
Mango and Cody
Photoshoot 1
Photoshoot 2
Photoshoot 3
Photoshoot 4
Photoshoot 5
Portrait 2
Listen Talk Part deux
Gracie Birthday
King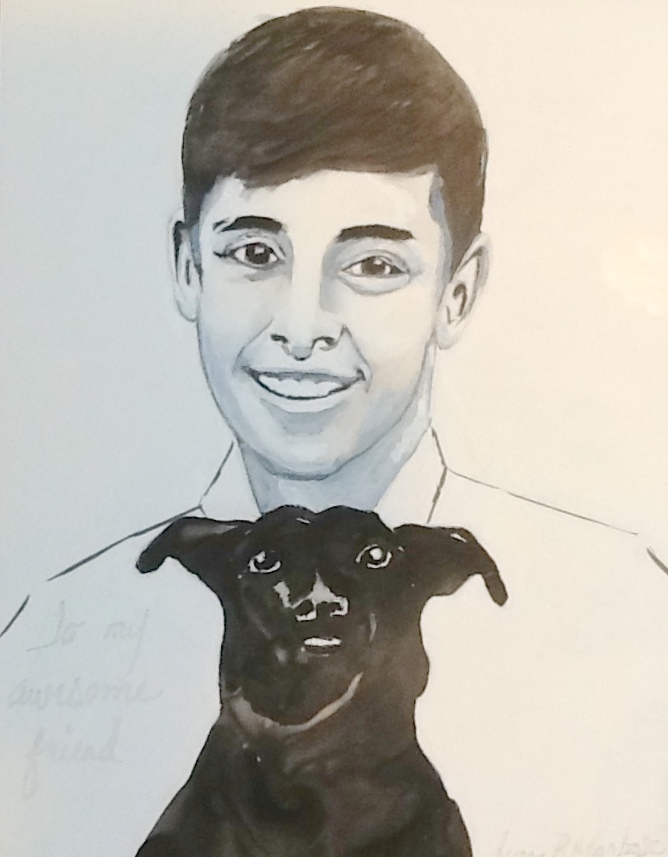 Black and White Portrait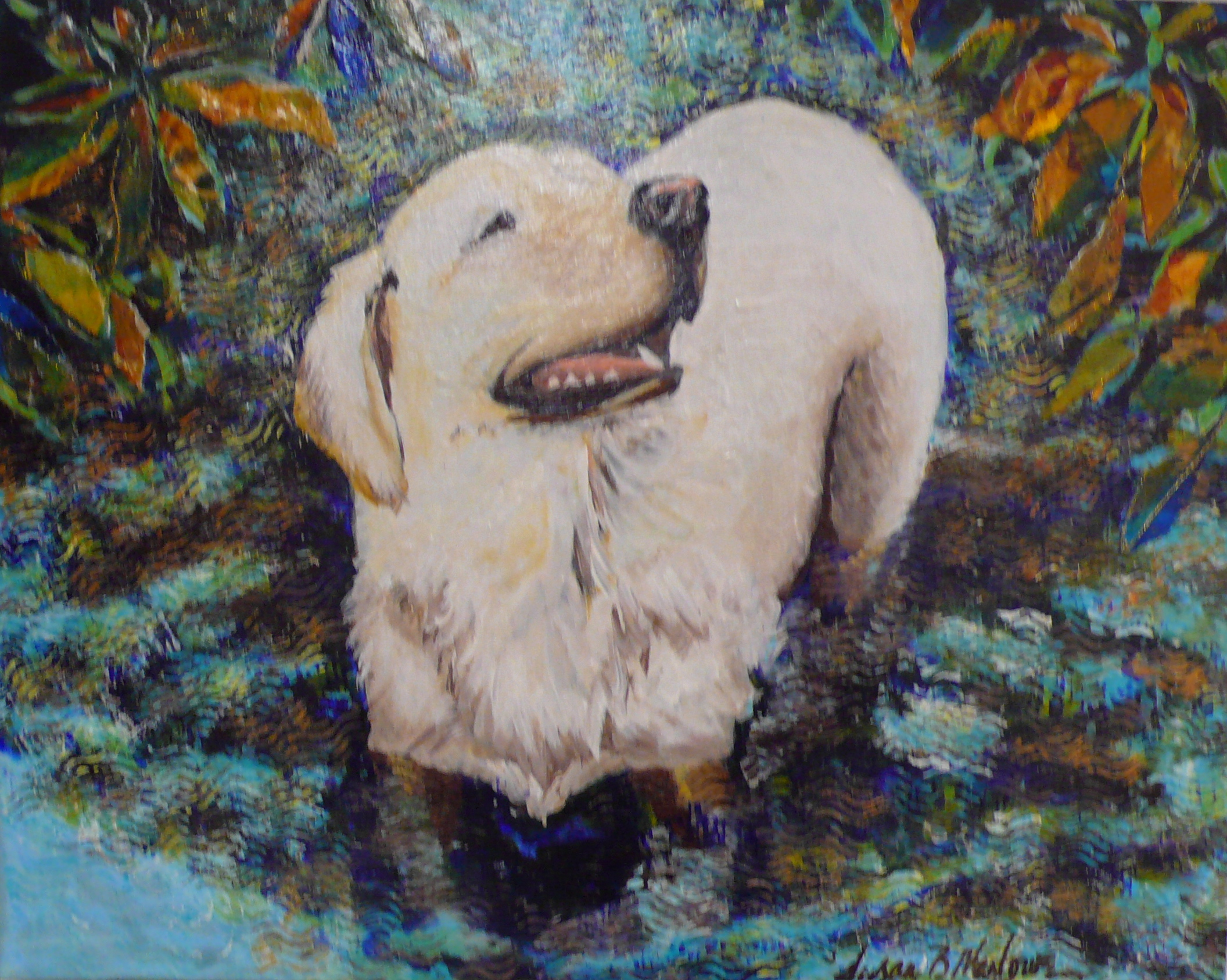 Grace in the water
Mixed Media16" x 20"$495
Gracie
Mixed media painting of our own sweet Gracie!
Jack
Commissioned acrylic painting of beautiful Golden Retriever, Jack
Java
This is an example of a commissioned painting.
Hobbs
Commisioned pet portrait
Allie, aka "Smooooze"
Commisioned pet portrait
Cleo and Penny
Commissioned Pet portrait
Mango and Cody
Commissioned pet portrait
Photoshoot 1
Photoshoot 2
Photoshoot 3
Photoshoot 4
Photoshoot 5
Portrait 2
private collection
Listen Talk Part deux
Private collection
Gracie Birthday
Gracie's birthday
King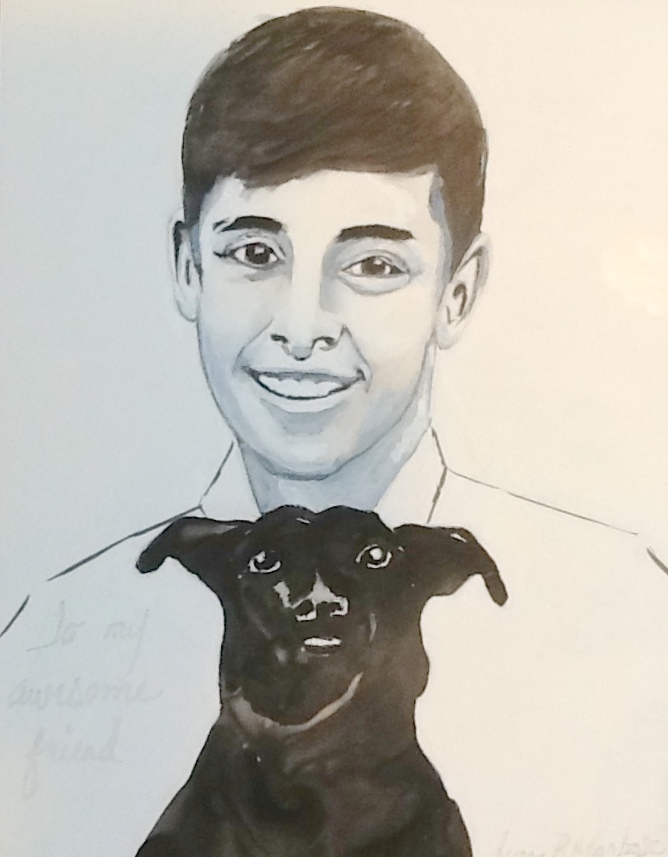 Black and White Portrait
Commisioned pet portrait
1
2
3
4
5
6
7
8
9
10
11
12
13
14
15
16
17
18
·
·
·
·
·
·
·
·
·
·
·
·
·
·
·
·
·
·